Club Administration
Leadership
News
Public Relations
Service Projects
Free Health Camp at Patan Sher Khan, Azad Patan, AJK
Summary
Rotary Club of Rawalpindi organised a free Health Camp at Patan Sher Khan, Azad Patan, AJK on Sunday 15th November 2015. More than 750 patients including men, women and children were examined and given free medicine. President Rotary Club of […]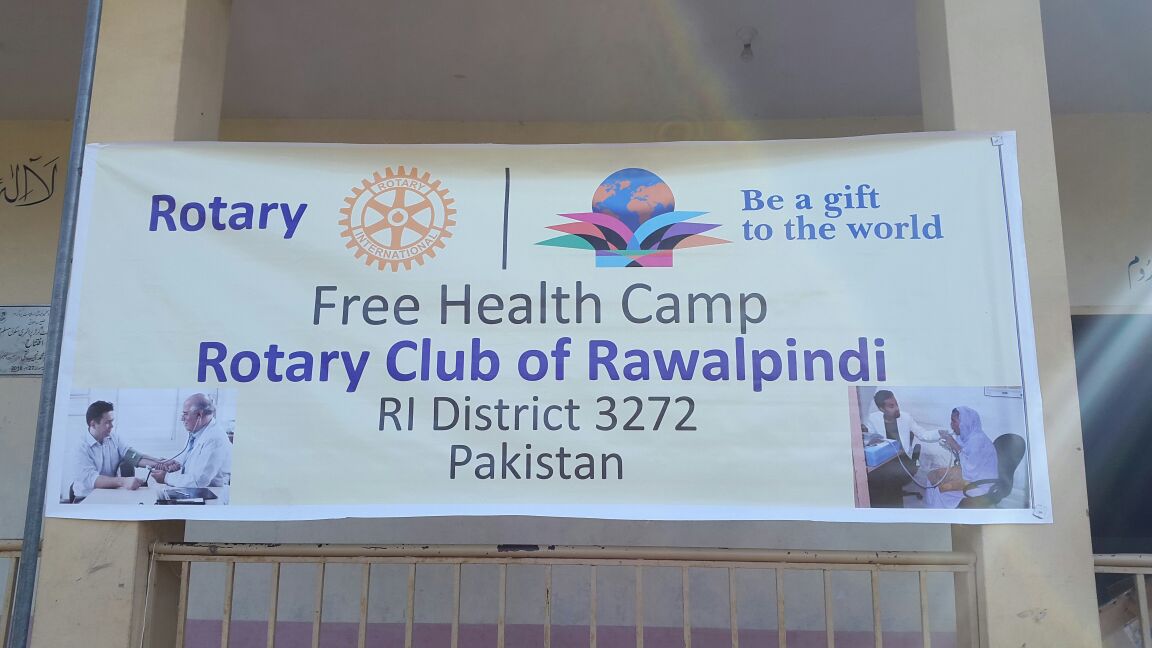 Rotary Club of Rawalpindi organised a free Health Camp at Patan Sher Khan, Azad Patan, AJK on Sunday 15th November 2015.
More than 750 patients including men, women and children were examined and given free medicine.
President Rotary Club of Rawalpindi Taimur Khalil Khan and other members of the Club and notable personalities of the area including Sardar Ateeq participated in the event.
A great humanitarian project by Rotary Club of Rawalpindi. Special thanks to friends of RC Rawalpindi who generously donated in the noble cause.