Club Administration
Leadership
News
Polio Eradication
Public Relations
Service Projects
Free Health Camp – Dhoke Hassu
Summary
Free Health Camp was organised by Rotary Club of Rawalpindi and Mansehra Resource Centre in collaboration with AHKRC at Dhoke Hassu UC-6, Rawalpindi on Saturday 9th April 2016. More than 700 women and children after examination were given free […]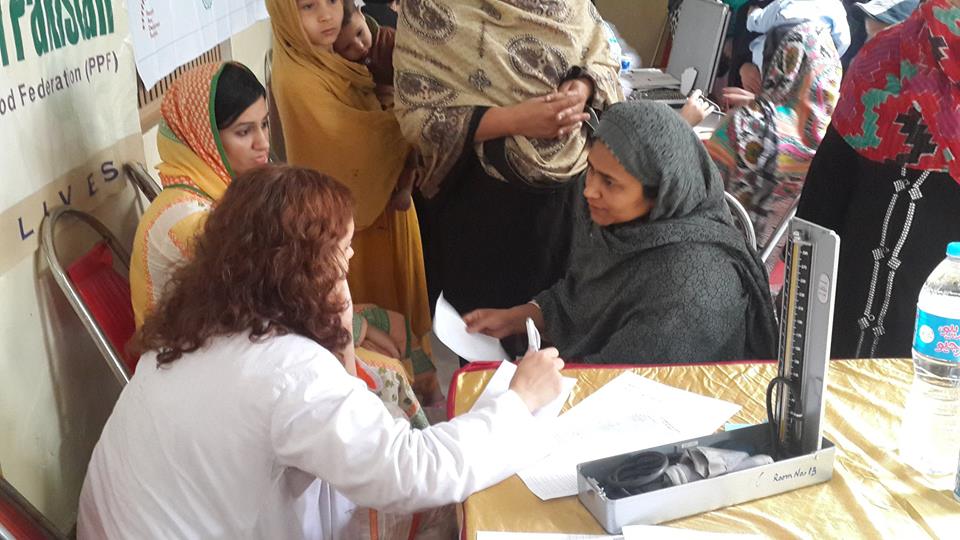 Free Health Camp was organised by Rotary Club of Rawalpindi and Mansehra Resource Centre in collaboration with AHKRC at Dhoke Hassu UC-6, Rawalpindi on Saturday 9th April 2016. More than 700 women and children after examination were given free medicine. More than 100 children were administered Polio drops and routine immunization.
Rtn. Waseem Riaz Malik (Secretary RC Rawalpindi), PP. Rtn. Muzzammil Ahmad Zahid, Rtn. Jamshed Ahmed Abbassi and AG. Nosherwan Khalil Khan were present at the occasion.
Special Thanks to AHKRC for their suuport.