INNER WHEEL CLUB OF RAWALPINDI.
Date of registration 18-01-1993.
Charter Ceremony Saturday, May 15, 1993.
OFFICE BEARERS. 1992-93.
President:  Mrs Rubina Haroon
Vice President:  Mrs. Tabassum Tanvir
Secretary:  Mrs. Nabila Babur
Treasurer:  Mrs. Mussarat Aman
International Service Organizers:  Mrs. Ambreen Yousuf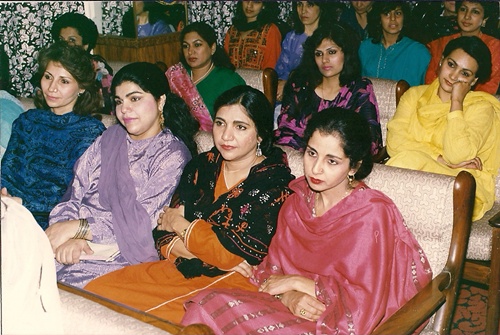 CHARTER MEMBERS
Mrs. Rubina Haroon
Mrs. Tabassum Tanvir
Mrs. Nabila Babur
Mrs Mussarat Aman
Mrs. Momina Iftikhar
Mrs. Surriya Butt
Mrs. Rashdha Habib
Mrs. Tahira Ikram
Mrs. Qamar Perviaz
Mrs. Abida Jamil
Mrs. Ambreen Yousuf
Mrs. Sabuhi Ateeq
International Inner Wheel as it is known today has spread to 88 countries and has a membership of over 100,000 with about 3588 clubs an 159 districts.
International inner Wheel is governed by a Board consisting of a President, Vice President,
International Past President, treasurer and one representative from each country.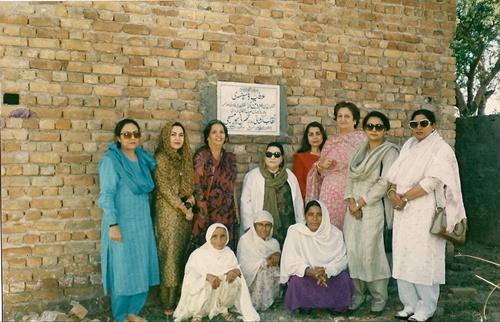 The Aim and Objects of Inner Wheel are:
To promote friendship.
To encourage the idea of personal service.
To foster international understanding.
The 10th January , the day when the 1st Inner Wheel Club was formed, is now observed as the World Inner Wheel Day and on this day every Club is expected to observe it by a special act of service.